Meet your experts
Luminous Face Yoga takes a holistic approach to the health of your face. Every quarter we host Resident wellness experts in a variety of fields, to share information, offer monthly Q&A sessions and generally support your Luminous journey to lasting results!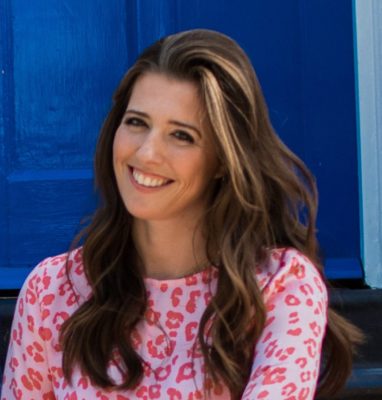 Phillipa Mitchell
Co-Founder & Instructor
Accredited Face Yoga Instructor, trained in facial massage and facial exercise. Philippa also holds a diploma in Gua Sha, and is an Energy Healing practitioner. Co-Founder of Luminous Face Yoga, Philippa takes the view that beauty shouldn't have to come with a high price tag, our hands are our greatest tool, we just need to learn how to use them.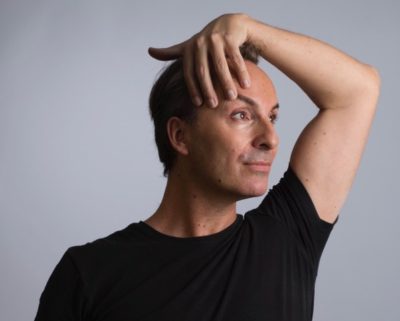 Ross Duttson
Resident Face Yoga Instructor
Armed with an extensive toolbox of exercises and 15 years experience, Ross the 'face personal trainer' teaches a series of yoga–like exercises that strengthen the facial muscles to erase fine lines, open your eyes, lift your cheeks, smooth & tighten your neck, give you a natural facelift, help improve your skin tone & gain a general sense of wellbeing. Ross is also available for 1:1 sessions – if you're thinking of upping your face yoga routine, Ross can tailor a simple and effective face yoga ritual to bring a smile to your face. Head to the shop for more details. 
Ross is a published writer with contributions in both health and lifestyle magazines.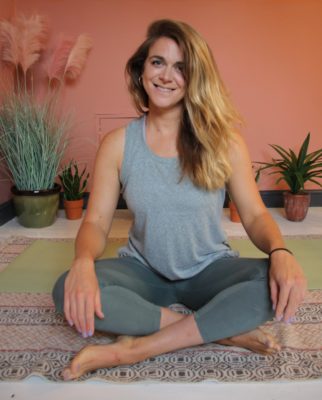 Eleanor Burt
Guest Contributor - Postural Alignment Therapist
PAS 1& 2 qualified in Postural Alignment and qualified in The Egoscue Method as well as Mental Health First Aid trained. There is a direct link between your posture and the health of your face – correct posture is important for a whole wealth of reasons. Ellie has created a class for you in our relaxation hub, to help improve your posture – particularly if you're hunched over a desk for large periods of time, or prone to rounding your shoulders.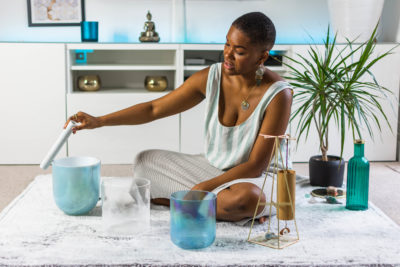 Jazreena Harlow
Guest Contributor - Transformational Life Coach & Crystal Sonic Therapist
Jazreena has created a beautiful 20 minute sound bath for you in our Relaxation Hub, which sets the intention around 'tapping into personal power and illuminating self-love.'  Jazreena is a mom of 3 and the founder of  The Sistaship, a membership community that helps women to step out of overwhelm, guiding them through the introspective journey of self-awareness and into alignment with their soul's purpose. She is fiercely committed to assisting women to have deeper connections with their inner wisdom and stepping into sovereignty so that they can live a life in full truth.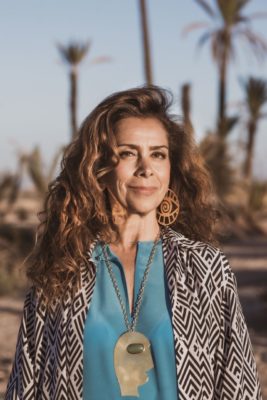 Karen Ruimy
Writer, Spiritual Healer & Founder of Kalmar
As the founder of Kalmar, Karen has created a holistic wellbeing experience which allows others to access some of what she has made her life's work, realigning the mind, body and soul through energy and intention-setting, allowing every individual to move forward on their own unique journey to wellbeing.
Karen is also the author of The Angel's Metamorphosis and her new book, The Voice of the Angel, a collection of spiritual writings enriched by beautiful imagery.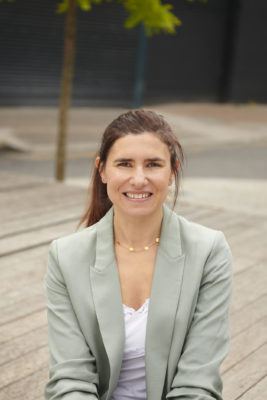 Sakina Di Pace
Acupuncturist & Massage Therapist BSc(Hons) LicAc; Founder of The Facial Cupping Expert
Sakina has been practicing acupuncture for the past 10 years, both in the UK and in the US. She started using Facial Cupping, in addition to her needles, to help alleviate the pain of some patients with nerve conditions such as peripheral neuropathy, and to stimulate muscle strength in paralysis cases such as Bell's Palsy. Realising how beneficial Facial Cupping was to her patients, she decided to incorporate Facial Cupping into her Cosmetic Acupuncture treatments. If it could stimulate paralysed facial muscles, she knew that Facial Cupping could work in helping to improve facial muscle tone in her cosmetic patients. She's has now created a facial cupping 6-step protocol available for beginner, as well as an accredited online course for professionals who wish to learn & become qualified to offer this amazing skin care technique to their clients.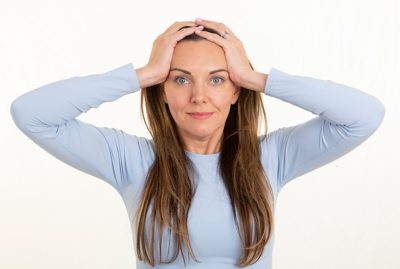 Lena Cresswell
Face Yoga Teacher
Internationally accredited Face Yoga Instructor, trained with various schools in the UK, Eastern Europe and Middle east. Qualified in face Yoga and certified facial massage therapist including some of more advanced techniques like Buccal Massage, Asahi Massage, Face Lift Massage and Facial Cupping.
Lena has spent years researching and learning about holistic approach to our health and beauty and Face Yoga transformational results it had not only on my appearance. But mainly on my general emotional and physical wellbeing, my confidence, and the way I connected with my face.
Lena's aim is to guide you through this amazing self-care method which stems from ancient rituals and underpinned by modern techniques and research.
Joining Lena's classes means you will see the difference on your face with youthful appearance, toned face contour and glowing skin. But the most importantly it will shine from within through your confidence.
@thefaceyogaspace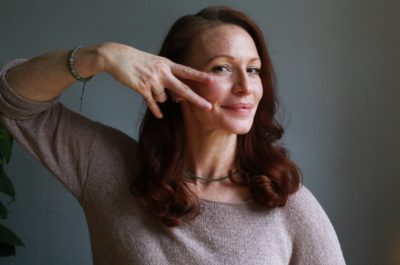 Tamu Cranstoun
Face Yoga Expert
Tamu believes in embracing the ageing process, while having lots of fun doing it in a healthy, strong, natural and beautiful way. She loves watching hers and her client's skin, face and neck, glow, lift and strengthen, purely through daily practice of face yoga. Tamu's passion is to help you to celebrate who you are, at the age you are at, by teaching you a face yoga and wellness practice that works for you and one that you can continue practicing throughout your life, to maintain glowing strength and health, inside and out.  Tamu trained with face yoga expert Danielle Collins, she also holds teaching certificates in Ashtanga Yoga and Pilates and is a qualified Nutrition Advisor.