"It's the best subscription I've ever taken out!"
"Everyday I see some benefit, it's easy, natural and affordable"
"I can't thank you enough for Luminous. It is a little ray of sunshine, a great distraction, and actually makes me breathe"
"I was on a bit of a downer today but I did my face yoga and I feel so much better!"




How Luminous works
Face Yoga is a holistic approach to looking and feeling great, using face exercise, face massage, relaxation, nutrition and general wellness. Whatever your face health goal, we will support you to achieve it by teaching you how to lift, tone and firm your face, leaving you feeling confident and quite simply, luminous!
Find Out More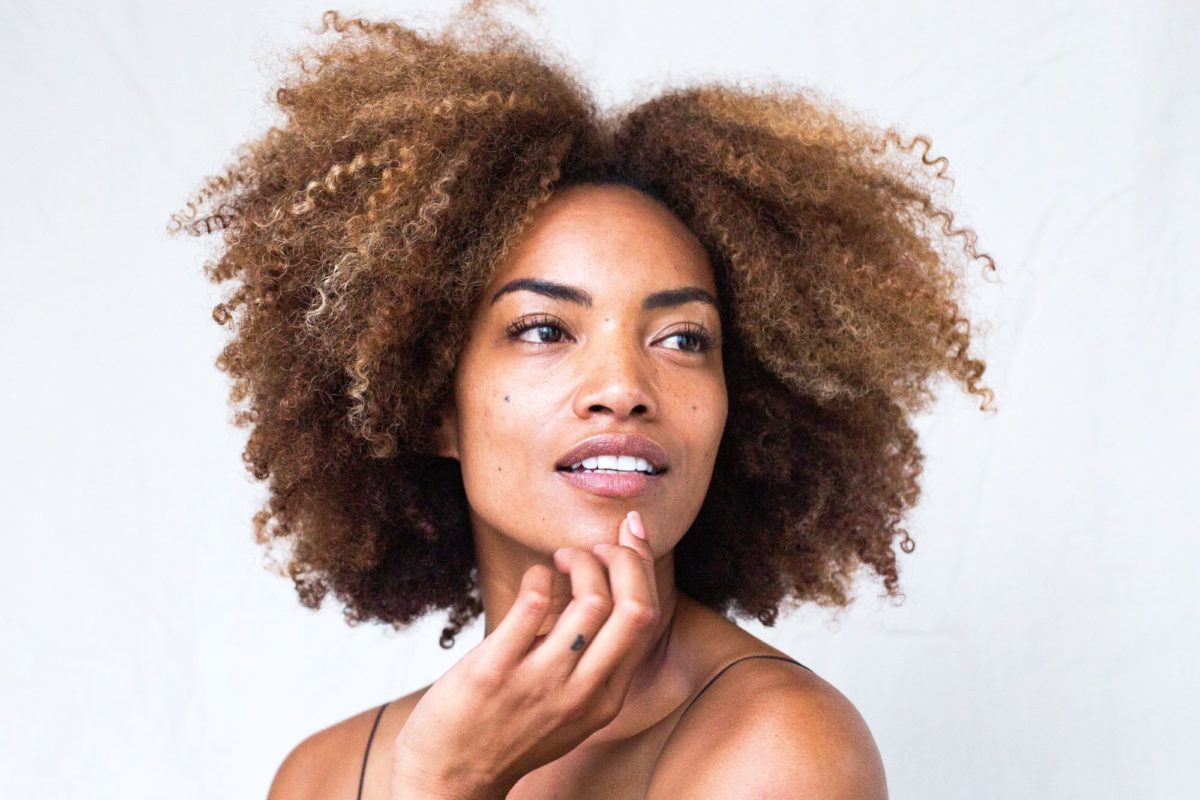 Join us today to start achieving your
Luminous

goals
Membership includes:
Daily guidance through easy to follow six week programmes featuring techniques in face exercise, face massage (both with hands and facial massage tools), face acupressure, energy work and facial relaxation, as well as a personal progress tracker and progress picture gallery
PLUS
Video programmes and routines
Targeted face yoga programmes and routines
Membership perks
Monthly discounts on beauty and wellness brands
Live classes
Weekly Luminous Live Classes
Expert advice
Regular advice from wellness, beauty and nutrition experts
What are you waiting for? Your face will thank you for it…
Check out this
free

taster video
Your Luminous journey to
results
Does it work? Don't just take our word for it! Take a look at some 'before and after' photos to see how transformative Face Yoga can be. Read our lovely member testimonials and while you're there, you'll also find some scientific studies proving the benefits of face exercise, face massage and relaxation.
Find Out More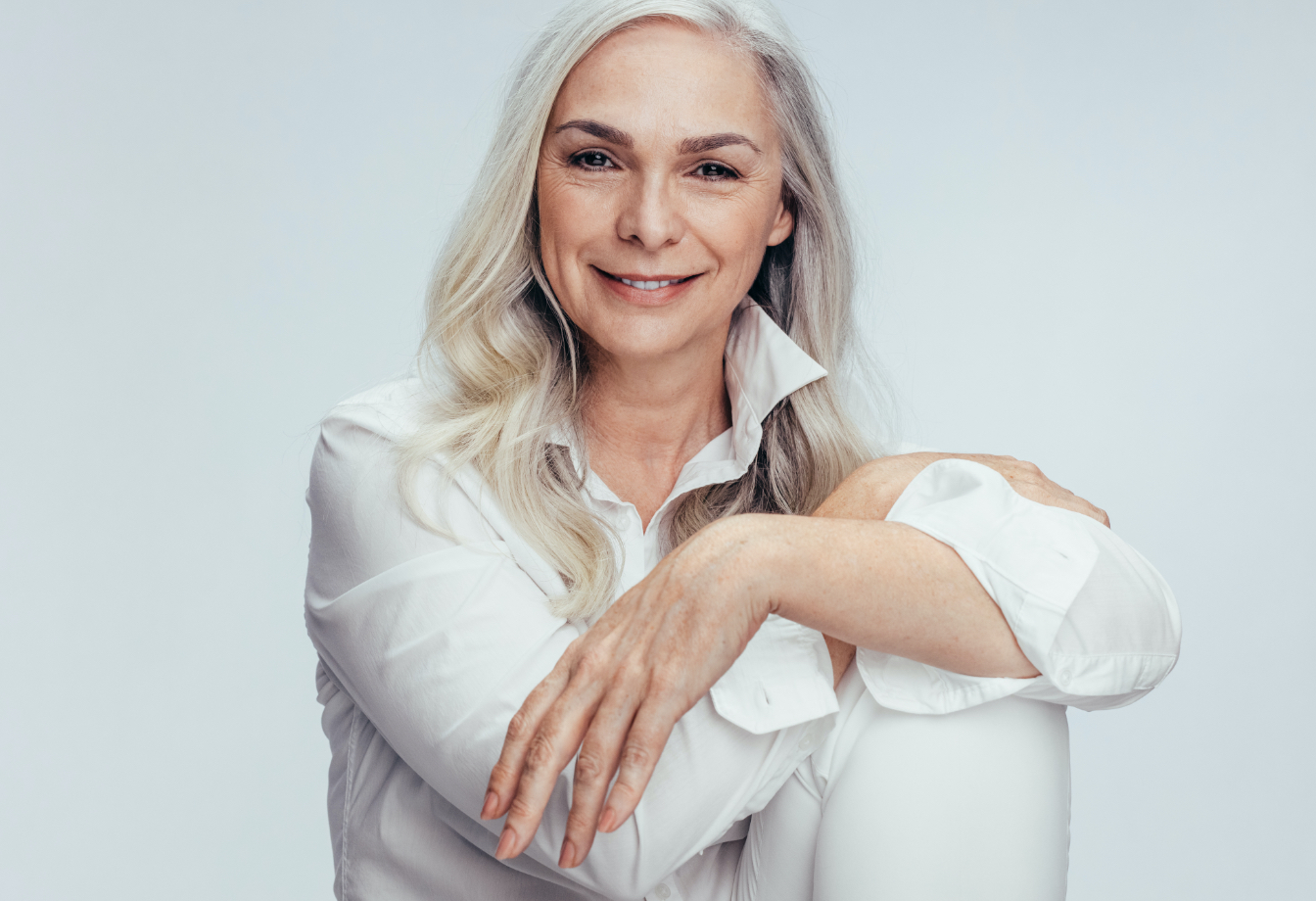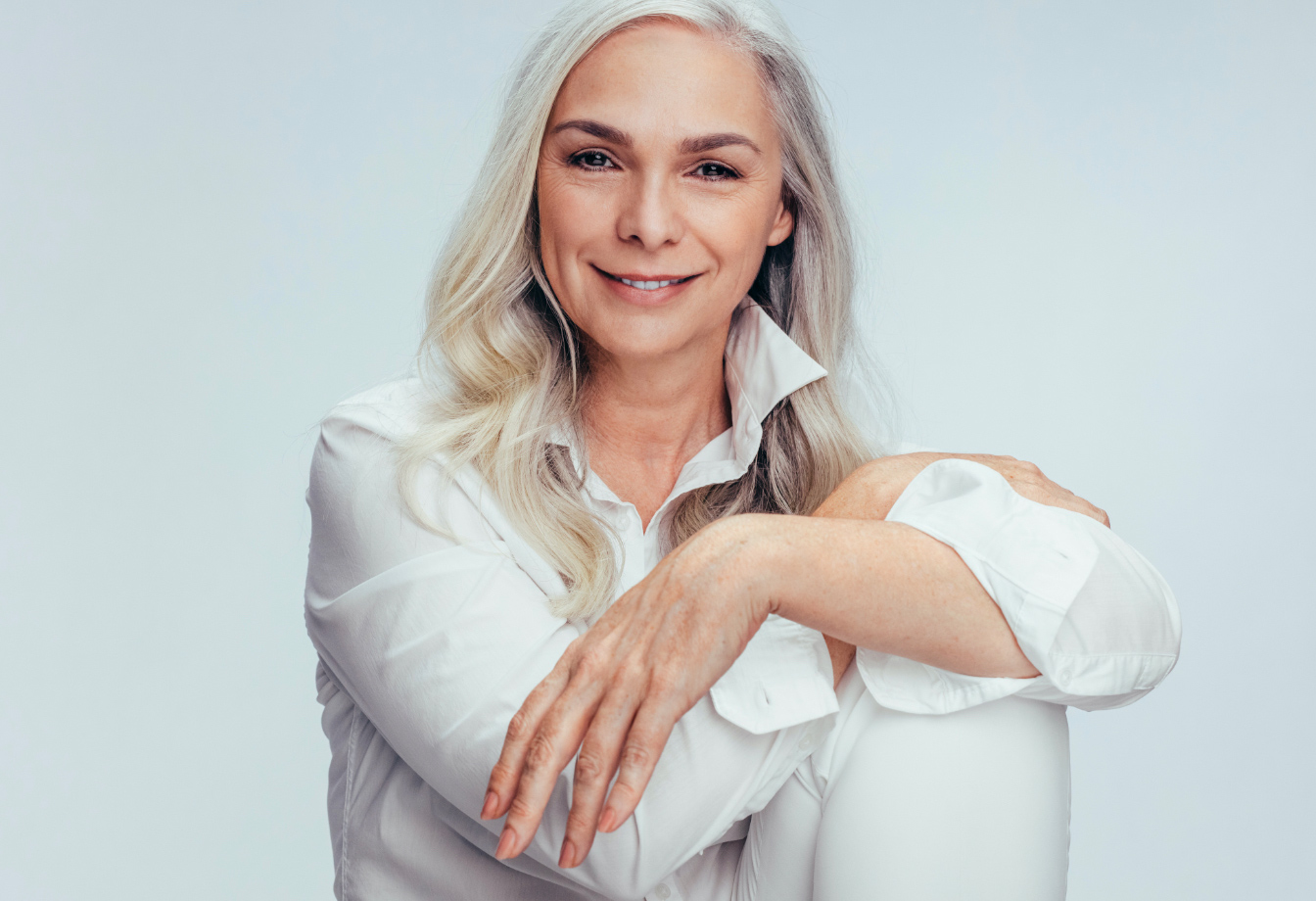 As seen in




"It's the best subscription I've ever taken out!"
"Everyday I see some benefit, it's easy, natural and affordable"
"I can't thank you enough for Luminous. It is a little ray of sunshine, a great distraction, and actually makes me breathe"
"I was on a bit of a downer today but I did my face yoga and I feel so much better!"