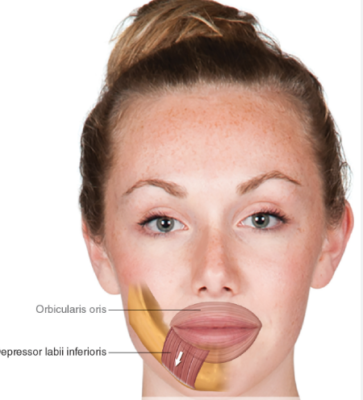 Let's talk about Marionette lines…
For many people, as we age and gravity begins to take its toll, lines start to appear between the corners of the nose and the chin. These are often known as Marionette Lines (think old fashioned wooden puppets!!)
Whilst some ageing of the face is inevitable with advancing years, you'll be really surprised to know how many signs of ageing are entirely preventable and reversible, with the right knowledge, lifestyle tweaks, and secret face yoga know how!!
We have lots of massage and exercise techniques that tackle marionette lines, and when practised regularly, you'll be shocked at the difference you can make.
So how does face yoga work to reduce these lines?
Face yoga works in a number of ways for this area:
Strengthens the depressor muscles
Strengthens the orbicularis oris mouth muscle (donut shaped muscle that rings the mouth) and prevents a down turned mouth which makes marionette lines worse
Stimulates collagen production in this area
Increases blood flow for healthier skin (better circulation = more oxygen and nutrients to feed the skin)
One simple exercise for you to try today is this massage technique: all you need is a face oil or moisturiser, and clean hands! Give it a go, 20 seconds every day!