We are delighted to be partnering with BeSophro to bring our Luminous community some very special Sophrology wellness content!
Developed by a psychiatrist and neurologist in the 1960s, Sophrology combines western science with Eastern practices. It is a mental wellbeing practice that uniquely combines breathing, relaxation, gentle movement, meditation and visualisation techniques to help manage stress, anxiety, embrace restful sleep, prepare for important life events and perform at your best. Each component of the Sophrology practice has a specific role to play on either the mind or the body. It is the combination of each component that makes the practice so deceptively effective, allowing everyone to access a place of empowerment and quickly develop a toolkit for finding balance in modern life.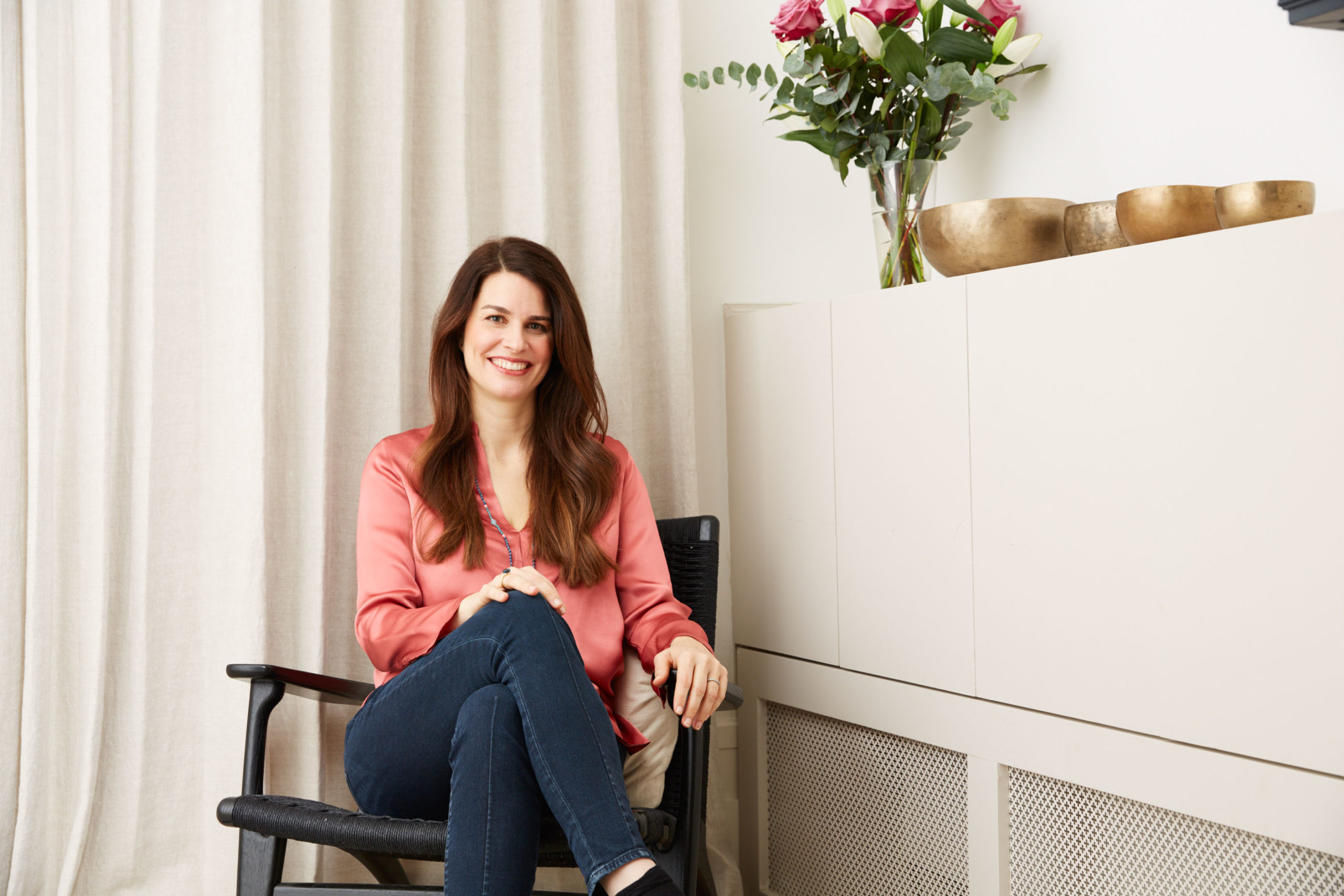 Dominique Antiglio
Founder of BeSophro
Dominique Antiglio is a qualified and globally sought-after Sophrologist and best-selling author. She specialises in stress and sleep management, anxiety, self-development, birth preparation, and preparing for other major life events. Her background in Osteopathy and her passion for the mind body connection deepens her understanding of Sophrology and how to best use it to support people through challenging times.
Dominique is a regular speaker at events such as The Guardian Masterclasses, The Mindful Living Show, Evening Standard The Reset and Live Well London and has hosted workshops with brands including Soho House, Allbright, Bamford and Lulu Lemon as well as many corporate firms and the UK government. Her expertise on stress-management, sleep and anxiety with Sophrology is also regularly featured in the media.